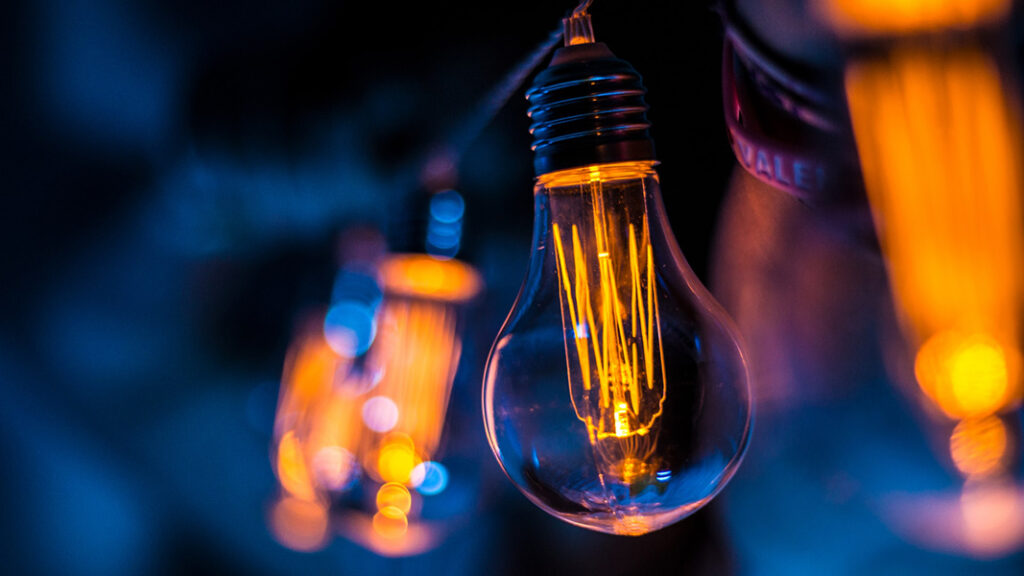 Interesting or inspiring articles (perhaps a bit of both)… We hope this post stirs your thinking about corporate communication, employee engagement and leadership focused on purpose and values.
Employee Engagement
We've read a couple of articles recently that talk about "servant leadership" as a positive and productive leadership style. Is this a trend? It's not a new concept, but it seems to be gaining traction. Perhaps because of the characteristics of empathy, stewardship and persuasion?
Leadership
Here's a great article on how a strategic mindset helps to solve problems. The author brings up the character trait "grit", but as the article describes, having grit is just as important as being "… on the constant lookout for ways to improve". The article is a quick read.
Creativity
Businesses have always had to do some degree of brainstorming, but that concept is being challenged lately as new dynamics are discovered amidst a global health crisis. Here's a great article about how brainstorming should evolve for maximum effect and to ensure all team members' ideas are considered.
Conscious Capitalism
One thing the pandemic has taught us is how important innovation has been and the importance of purpose-driven business in the face of a pandemic. We especially love the idea that "… purpose must be strong enough to weather storms and flexible enough to grow." And, purpose is more than "… putting a mission statement on your website."
Thank you to our fellow communication professionals for sharing some of these articles. We hope this beautiful image of a lightbulb inspires you to be creative and innovative. The image is by Martin Wilner (@mwilner) from one of our favourite stock photography sites: Unsplash. Be well… Stay safe.