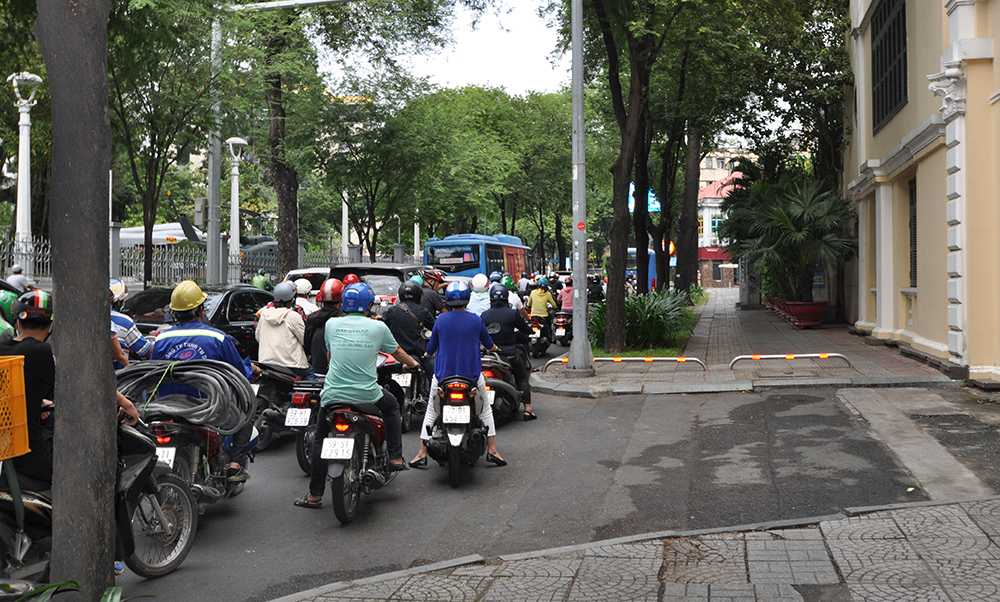 Interesting or inspiring articles (perhaps a bit of both)… We hope this post stirs your thinking about corporate communication, employee engagement and leadership focused on purpose and values.
Communication
The past year has been challenging to say the least. We've seen lots of change taking place, so in response, the International Association of Business Communicators (IABC) has published information about six trends to watch in the coming year, which are related to business and employee communication. This is an interesting read from the IABC Trends Watch Task Force.
Writing
We see a lot of communication that is written in the passive voice, which makes any message harder to understand. Here's a great article on what passive voice is, why you should avoid it, and how to correct it when you're editing your writing or anyone else's.
Communication
There was no map that helped us navigate a global pandemic – only the best-laid crisis communication plans. Now we're wondering what will be "normal" as our organizations emerge from this crisis. Here's one prediction: "… the future of business is being rewritten by values." Covering inclusion, PR, employee engagement, and more, I think the author of this article has hit the mark with his predictions.
Employee Engagement
Employee engagement has been affected by the changes in the past year. We are all wondering what the new "office" will look like for some employees, so this article gave us ideas on a few concepts that are trending (or at least being discussed). It's an interesting read.
Thank you to our fellow communication professionals for sharing some of these articles. The image for this post is of the morning commute in Hồ Chí Minh, Vietnam, taken in December 2019 and is from our personal archive. It makes us think about what our future commutes to the "office" may be like. Be well… Stay safe.