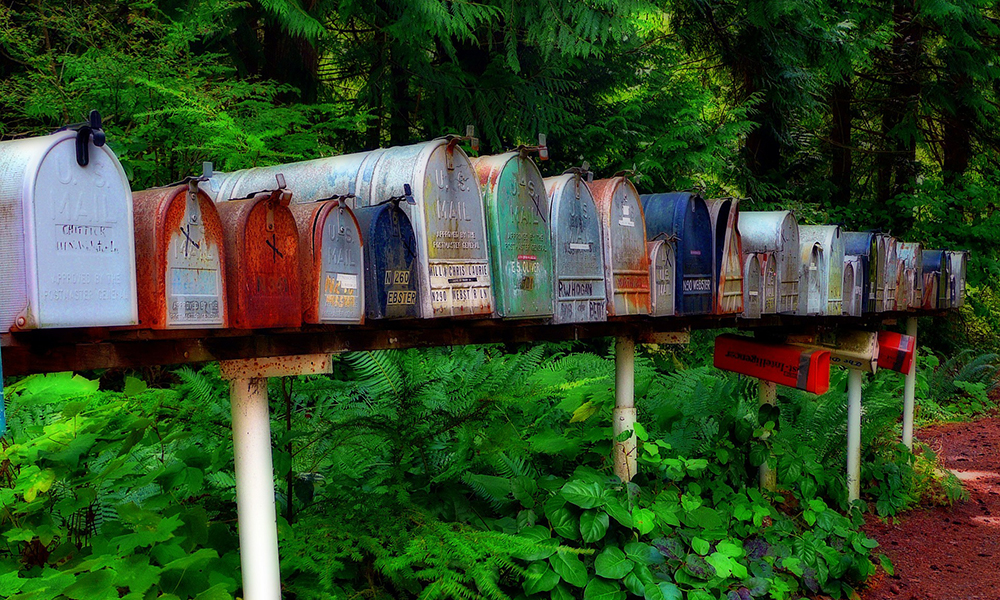 Interesting or inspiring articles (perhaps a bit of both)… We hope this post stirs your thinking about corporate communication, employee engagement and leadership focused on purpose and values.
Communication
Is your email inbox full of messages related to COVID-19? Mine is. And, sadly, most of these emails are too long and generally unhelpful. As Josh Bernoff wrote on his blog recently, this communication is "perfectly meaningless." If you read only one blog post this week, make it this one. I also highly recommend Josh's book: Writing Without Bullshit.
Communication
IABC has made their COVID-19 communication resources available to everyone. Included in the material is a key messages template (simple to follow and clearly laid out) and a crisis resilience checklist (which you can use for planning purposes when we are past the critical points of this pandemic).
Communication
Fran Stephenson, from Step in Communication, has put together a great list of resources and tips for managing communication during a crisis. I particularly like the advice to "Scrutinize your communication pieces more thoroughly – read everything out loud to eliminate jargon and tongue twisters." When we're under the gun to produce, it's important to take a step back and follow our own advice and communication best practices.
Social Media
If your communication efforts on social media aren't meeting your objectives, it might be time for some research and a review. When was the last time your organization did a social media audit? Do you even know where to start? Here's a great overview from Advantis Communications on how an audit works and things to think about as you work through the process. There's also a framework to help guide the process.
Thank you to our fellow communication professionals for sharing some of these articles. We liked this image of a collection of mailboxes; is your digital mailbox full of COVID-19 communication these days? Credit to ArtTower from Pixabay for the image.