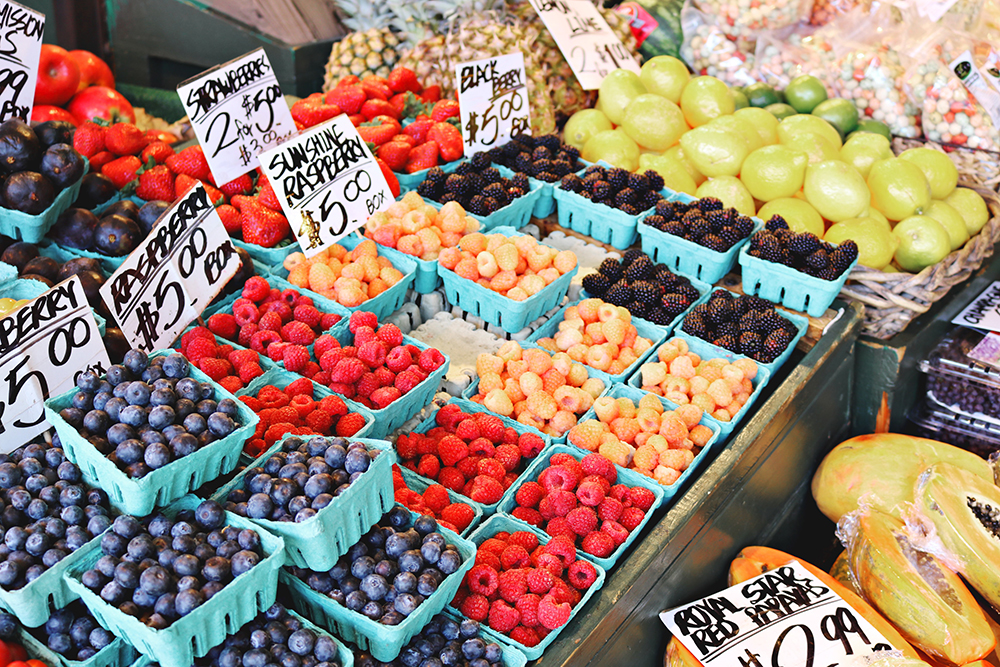 Interesting or inspiring articles (perhaps a bit of both)… We hope this post stirs your thinking about corporate communication, employee engagement and leadership focused on purpose and values.
Communication
We're seeing a plethora of 2020 prediction lists in our newsfeed these days and I'm always curious to know whether my thinking aligns with what others are thinking about. It was no surprise that this list for the top skills business communicators need starts with: 1. Writing with clarity and style. The article is a quick and interesting read.
Social Media
Another useful list of predictions for 2020… Particularly interesting is the insight into the fact that social media users are becoming more concerned with their "digital wellness" and are looking for high-quality content and authenticity. Each prediction is accompanied by advice on what this may mean for your marketing plans.
Communication
Here's a deep, but light-hearted look at the use of the apostrophe in everything from newspapers to everyday communication, like signs at your local grocery store. The point of the article (and accompanying Apostrophe Protection Society; yes, it actually exists), is "preserving the correct use of this currently much abused punctuation mark in all forms of text written in the English language."
Thank you to our fellow communication professionals for sharing some of these articles. We liked this image of a beautiful fruit stand. How often do you see incorrect use of English on everyday signage? Credit to photographer Madison Inouye on Unsplash.com.