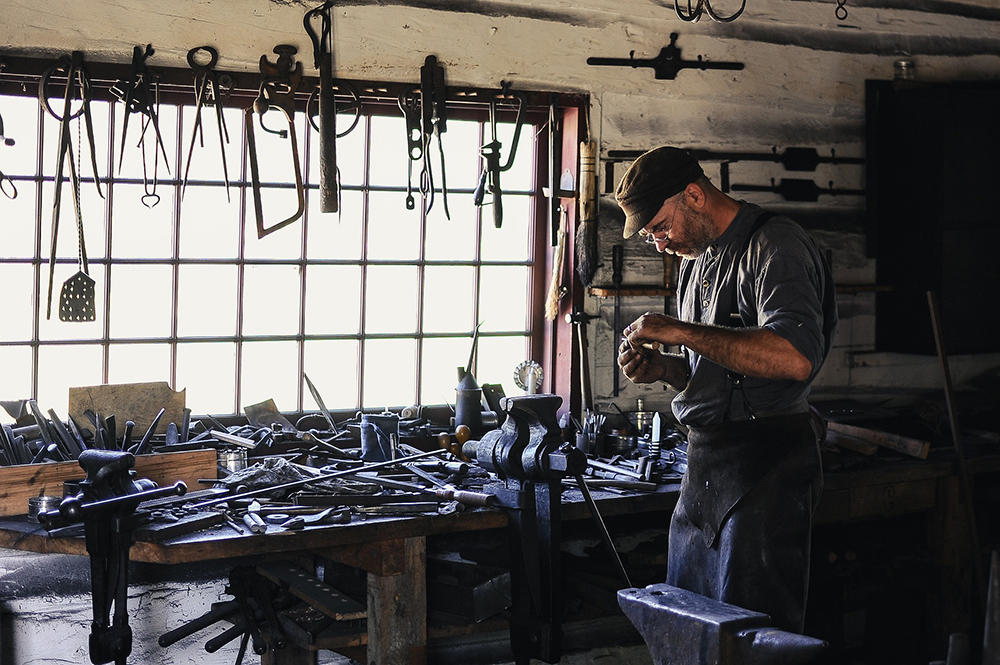 Interesting or inspiring articles (perhaps a bit of both)…We hope these posts stir your thinking about marketing, communication and graphic design; for organizational communication focused on purpose, as well as conscious capitalism and the conscious marketing movement.
Brand
We listened to a great webinar recently – offered by IABC – on how effective leadership can promote business growth. The speaker had great suggestions and took the discussion to a level we did not expect. So, we were pleasantly surprised to hear her suggest that an organizational vision focused on a shared purpose can be a positive thing. Caryn Ross also spoke about how a leader's job is to create a corporate vision that "concentrates on what's right." You can view the slides here.
Brand
Why does every business need a unique brand story? This article provides the why as well as the steps involved in layman's terms. We're glad to see that the term "brand" is NOT being used to describe a business's logo, tagline, corporate colours, or the like – instead "It is the complete picture of what you are."
Company Culture
Written by an introvert, this article details the pros and cons to the workplace of the future – where we'll have the majority of employees working in open spaces, teleworking or constantly on the move. We may have to ask ourselves: As we change the way we approach work, are we working better and more effectively, and ensuring our basic human needs are met at the same time?
Thank you to our fellow communication professionals for sharing some of these articles. We liked this image of an artisan working in his shop. It illustrates that workplaces come in all sorts of dimensions these days. Credit to photographer Pexels on