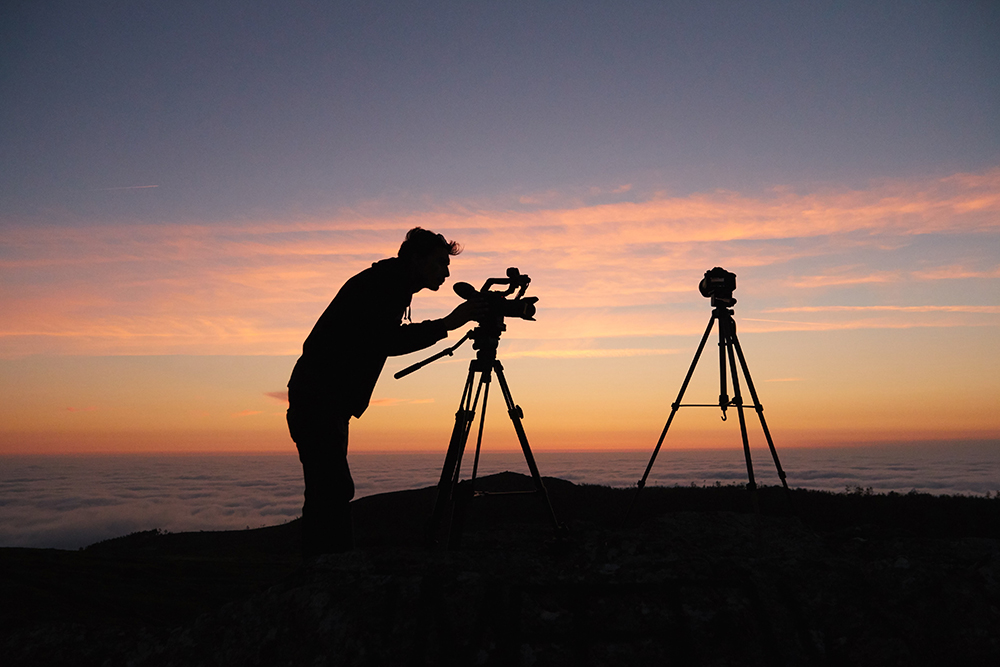 Interesting or inspiring articles (perhaps a bit of both)…We hope these posts stir your thinking about marketing, communication and graphic design; for organizational communication focused on purpose, as well as conscious capitalism and the conscious marketing movement.
Employee Engagement
Here's an article on not just employee engagement, but how to build brand ambassadors from within your employee group. "Today, it's not enough to have satisfied employees — they must be fully connected in order to act on your behalf." It's a quick read…
Employee Engagement
We love Quartz… and subscribe to a number of their newsletters, including the daily news. Here's an interesting (and visual) depiction of effective leadership in today's organizations. Eight effective leadership qualities are explored.
Brand
Communicating with video has become very popular. Here's a great article that covers some fundamentals to make sure your video is found and viewed – and that you can track the results. Several online resources are recommended.
Thank you to our fellow communication professionals for sharing some of these articles. We liked this image of someone filming outdoors during sunset. Photo by Kobu Agency on Unsplash.com