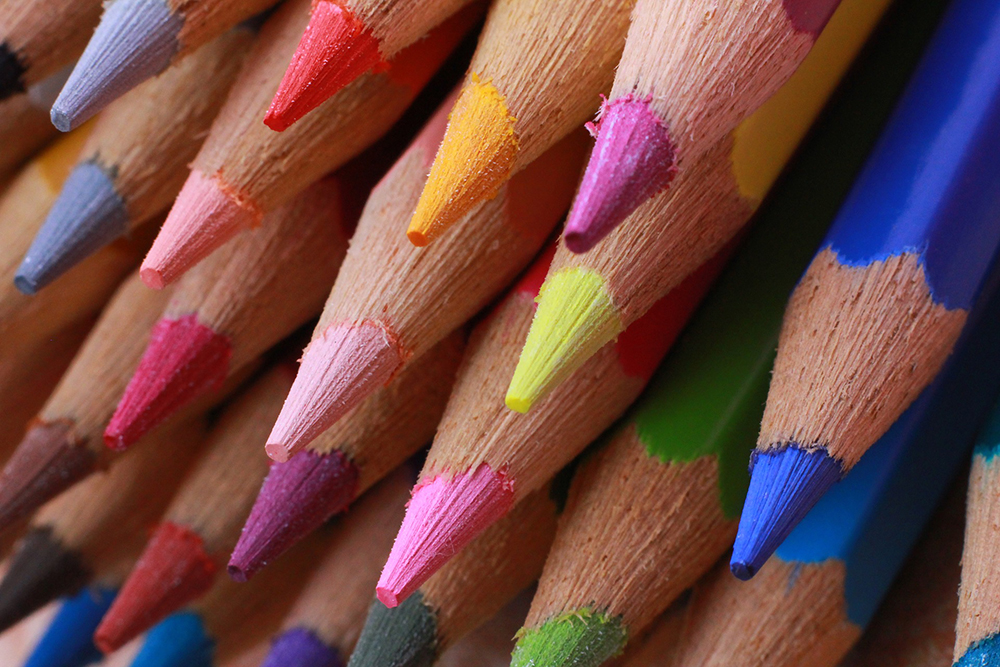 Interesting or inspiring articles (perhaps a bit of both)…We hope these posts stir your thinking about marketing, communication and graphic design; for organizational communication focused on purpose, as well as conscious capitalism and the conscious marketing movement.
Conscious Capitalism
There are many writers out there extolling the virtues of a purpose-driven business, but not all are able to cite real-world examples as in this article. It's a quick read with many great examples of how being driven by purpose translates into business decisions.
Employee Engagement
Here's an interesting twist on the ideas surrounding how to improve employee engagement in organizations. These authors argue that business success leads to better engagement – not the other way around. We think it's a bit of both.

Writing
Good advice and tips on how to be a better writer, from a prolific writer of our time – Stephen King. The article is a book review of Stephen King's book On Writing and includes great advice like leaving your fears behind.
Thank you to our fellow communication professionals for sharing some of these articles. We liked this image of crayons to inspire you to add "colour" to your writing. The photo by Jambulboy is on Pixabay. Good luck!