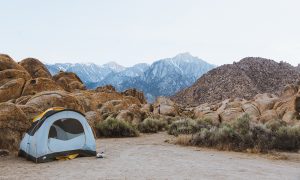 Interesting or inspiring articles (perhaps a bit of both)…We hope these posts stir your thinking about marketing, communication and graphic design; for organizational communication focused on purpose; as well as conscious capitalism and the conscious marketing movement.
Content Marketing
Here's an excellent article that outlines the struggles marketers experience with content marketing and how to overcome those challenges. Having the right team in place and developing a plan early on on how you will measure success are key to a successful outcome.
Employee Engagement
Of all the articles and insights out there talking about employee engagement, it's not often you come across an article like this one that gets to the essence of employee engagement. It drives home the factors of purpose-driven organizations. If you're not following Glenn Leibowitz, you should by way of his articles and/or podcast.

Content Marketing
Are you in a similar camp as your peers or competitors when it comes to managing a content marketing program? This report on the status of content marketing has some interesting insights about the maturity of the industry. It's a quick read.
Writing
There's good advice in this article for the writer in all of us. Whether you're writing a novel or your next blog post, many of these 13 tips can transcend industries and sectors. It's a good read.
Thank you to our fellow communication professionals for sharing some of these articles. We liked this image to illustrate the idea of being in the same camp as our peers. Photo by Clarisse Meyer on Unsplash. Good luck!