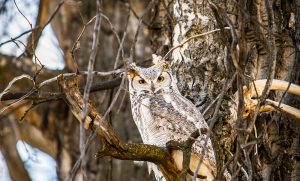 Interesting or inspiring articles (perhaps a bit of both)…We hope these posts stir your thinking about marketing, communication and graphic design; for organizational communication focused on purpose; as well as conscious capitalism and the conscious marketing movement.
Graphic Design
We stumbled upon this article recently about the positive impact photography and illustration can have on your content marketing strategy. Some very good tips indeed!
Communication
Are you an aspiring author? Do you have an idea for a book? This website may be a good resource for you.

Future of Work
We truly believe that private industry could learn a lot from the way the military does business. Here's a great TED Talk on leadership, specifically, "How can you build a sense of shared purpose among people of many ages and skill sets? By listening and learning – and addressing the possibility of failure." by Stanley McChrystal.
Content Marketing
As you work to implement your content marketing program, you may have realized the complexity of managing an effective program well. Here's an article on the benefits of having an editor for your content marketing program. It offers some good tips and advice.
Thank you to our fellow communication professionals for sharing some of these articles. We liked this image to illustrate how an editor for your brand can be like a wise owl…bringing wisdom and wit to your marketing and communication. The photo is from one of our favourite stock photo sites: photo by Laterjay Photography on Unsplash. Good luck!