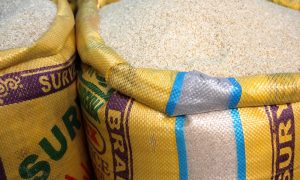 Interesting or inspiring articles (perhaps a bit of both) …
Here we share links to a few interesting or inspiring articles we've come across lately. They're meant to stir your thinking about marketing, communication and graphic design for positive change as well as conscious capitalism and the socially conscious movement.
A Status Update
We've been busy with full-time contracts these past several months, but we have been staying tuned into communications news and events on a variety of digital platforms. For the immediate future, we'll be preparing twice monthly updates.
Marketing
The summer reading lists are out and here's one list for you if your work focuses mostly on marketing and business development. There are two books on this list that are of particular interest to me and I've added them to my reading list – Blue Ocean Strategy and Road to Recognition. Happy reading!
Creativity
Bill Gates has also published his summer reading list; looks like a broad list of themes and topics. Do any of these books seem interesting to you?
Here's an interesting article on how design thinking (quite often the space of engineers) can help marketers and communicators develop a content marketing strategy.
Communication
Our communication practice is very focused on helping organizations communicate their purpose – or "calling"; so this article really resonated for us and gets to the essence of how a purpose-driven organization is built for success. We think you'll find the article not only inspiring, but clear in its message.
We liked this image of bulk bags of rice to illustrate how something simple and generic still needs purpose. Do you really know what business you are in? The image is from one of our favourite stock photo sites: pixabay.com. Good luck!