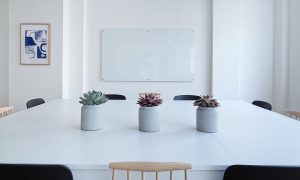 Interesting or inspiring articles (perhaps a bit of both) …
Each week, we share links to a few interesting or inspiring articles we've come across during the previous week. They're meant to stir your thinking about marketing, communication and graphic design for positive change as well as conscious capitalism and the socially conscious movement.
Writing
While this article is mostly targeted towards fiction writers, there is some great advice here for those of us who write non-fiction. Authors like Stephen King and J.K. Rowling are quoted.
Graphic design
Looking for best practices when it comes to infographics? Here are some tips from Ragan's PR Daily – and it's in an infographic format. Awesome!
Writing
Combine this article on writing with the one above and you've got some great suggestions for improvement that you can start implementing right away. This is a checklist on how to improve your business correspondence. We especially like the idea that, "Clear writing means clear thinking."
Social enterprise
We've started a Meetup group, Communication for Positive Social Impact, and part of what we do is share the knowledge we've gained through the course of our work. Here's a link to a template for The Communication Plan: Key Components and Approach. The template takes into account goals and objectives, audiences, strategies and key messages, tactics and activities, evaluation, budgets and project planning. We hope you find it useful.
A communication plan often starts with a blank page. We liked this image from Unsplash.com of the clean whiteboard to illustrate a place to begin. Good luck!