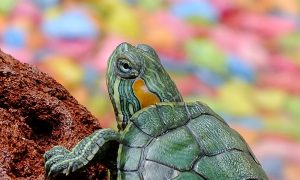 Interesting or inspiring articles (perhaps a bit of both) …
Each week, we share links to a few interesting or inspiring articles we've come across during the previous week. They're meant to stir your thinking about marketing, communication and graphic design for positive change as well as conscious capitalism and the socially conscious movement.
Social development
The days of bronze, silver and gold corporate sponsorship proposals are long gone. Today, the "sponsorship proposal is no proposal at all." If your work involves getting corporate sponsors for your organization, event or not-for-profit, we encourage you to watch Chris Baylis's presentation.
Digital marketing
Innovation for many organizations can be difficult and the increased speed of business and digital marketing has not made things easier. In this article, which reviews a presentation by Shannon Ryan, are 14 questions organizations must address to manage the new digital workplace.
Marketing communication
The question "So what?" comes up again and again in this article. The purpose of asking that question as it relates to marketing is to get to the essence of any marketing message by putting your reader front and centre. This is a good read on how to create clear and focused communication that puts your reader at the heart of your marketing goals.
Writing
If your work involves writing and highly technical content, we think you'll like the ideas in this article on "pair" writing (i.e., partnership with a colleague to write a particular piece of content). There are some wonderful ideas on not only what pair writing is and what it looks likes, but how you can quickly implement it in your organization.
Increasingly, a slow approach to marketing is a better approach. We liked this image of a turtle to illustrate the benefits of slow. The photo is from Pixabay.com.