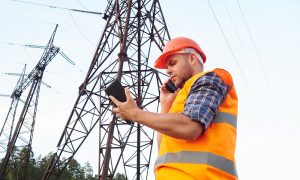 Interesting or inspiring articles (perhaps a bit of both) …
Each week, we share links to a few interesting or inspiring articles we've come across during the previous week. They're meant to stir your thinking about marketing, communication and graphic design for positive change as well as conscious capitalism and the socially conscious movement.
Content marketing
It seems content continues to be king these days. And, it's easy to get overwhelmed by all the suggestions on how to do content marketing effectively. We suggest a clear and focused communication plan centered around corporate purpose; start there and then read this article which makes some great suggestions on managing your content marketing program.
Writing
Effective communication comes from great writing, so this article stood out for its suggestions on books to read to make you a better writer. We especially like the "bird by bird" analogy.
Creativity
We are always drawn to articles about creativity, and we LOVE this story on the scientific finds related to how our brains are wired to be creative. It would seem introverts have an advantage.
Graphic design
Can you guess the most popular colour used by the world's biggest websites? How about the second most popular colour – that may surprise you. Someone has analyzed this component of the digital world and plotted the colour spectrum on a graph. An interesting, quick read; we think you'll enjoy it.
Increasingly, organizations will be communicating with their employees via mobile phones and tablets. Have you heard of chatbots? That technology is coming too. Is your organization prepared for these changes? We liked this image of a remote worker using those kinds of technology; the photo is from 123rf.com