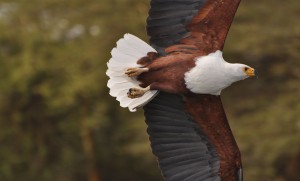 Interesting or inspiring articles (perhaps a bit of both) …
Each week, we share links to a few interesting or inspiring articles we've come across during the previous week. They're meant to stir your thinking about marketing, communication and graphic design for positive change as well as conscious capitalism and the socially conscious movement.
We've said for a while now that no amount of marketing will sell or make popular a bad product. This article reinforces that point and also talks about how conscious capitalism has proven to be a viable business model; the idea that conscious capitalism is, or should be, considered a form or charity simply shouldn't exist.
Do you get writer's block? This article has some great suggestions on how to warm up for writing and on getting the creative writing juices flowing.
Trust is the new corporate currency, so says Sanyin Siang is this article on Linkedin. She explains that the recipe for corporate trust is made from four ingredients: increased empowerment, engendering empathy, boosting involvement and creating higher purpose. We found the last section on higher corporate purpose particularly interesting.
We love the picture Ms. Siang's Linkedin article painted in our minds of giving employees the "freedom to fly", so we've shared this image from our personal archive of a beautiful African Fish Eagle in flight. The picture was taken at Lake Naivasha, Kenya.