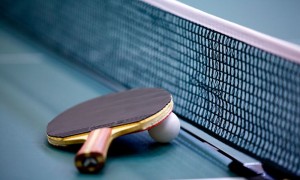 Interesting or inspiring articles (perhaps a bit of both) …
Each week, we share links to a few interesting or inspiring articles we've come across during the previous week. They're meant to stir your thinking about marketing, communication and graphic design for positive change as well as conscious capitalism and the socially conscious movement.
Traditional business models have basic beliefs for attracting and retaining employees. In this TED Talk, Dan Pink explains how science has proven that traditional incentive programs may not be the best solution in many cases. We particularly enjoyed the conclusion of this talk where Dan speaks about the future of work with a focus on employee autonomy, mastery and purpose.
On the same topic, here's an article from IABC which explains how some traditional and more recent employee incentive programs have proven to not work in keeping employees engaged in an organization's mission. The article covers programs like flexible working arrangements, pay and compensation and professional development.
On a lighter note, here's a great article that uses a New York-based technology company as its case study to investigate what makes a good company culture–and a great company culture. We think you'll enjoy learning from this example.
Ping pong may be fun, but we now know that perks like ping pong don't necessarily contribute to a positive corporate culture or increase employee engagement levels. Despite that, we like this image from 123rf.com; a favourite stock photo website of ours.