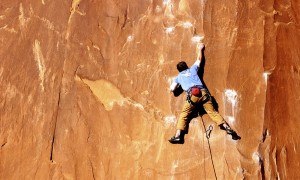 Interesting or inspiring articles (perhaps a bit of both) …
Each week, we share links to a few interesting or inspiring articles we've come across during the previous week. They're meant to stir your thinking about marketing, communication and graphic design for positive change as well as conscious capitalism and the socially conscious movement.
Trust and cooperation… Simon Sinek describes both in his TED Talk about positive work environments. Using analogies based on comparisons with the military, his story is a moving one that will resonate with business people and leaders. We recommend you watch it.
We know that being and staying focused, in life or in business, can be a key driver for success. Here's an interesting article that talks about the different types of focus and how to incorporate it into your life.
We love podcasts, so when we came across this article, we had to share. It's a long list, but it's easy to scroll through quickly because the descriptions have been kept short.
We chose this image of a mountain climber with intense focus from iStockPhoto.com.