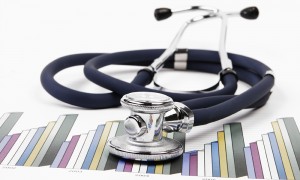 Interesting or inspiring articles (perhaps a bit of both) …
Each week, we share links to a few interesting or inspiring articles we've come across during the previous week. They're meant to stir your thinking about marketing, communication and graphic design for positive change as well as conscious capitalism and the socially conscious movement.
You've probably read that some of the most profitable businesses are those NOT focused on profit. There's a good explanation on why that is in this article from the Financial Times. Equally important to purpose for an organization's success, as Simon Caulkin explains, is "methods and measures."
What will it take for your content marketing to reach and resonate with your audience? Many organizations grapple with this question each and every day. This article takes at look at how success lies in targeting an audience's emotions–including the need to be entertained, "in the know" or inspired.
Organizations are beginning to realize that office perks haven't contributed to raising employee engagement levels over the past decade (or more!). Employee engagement is abysmally low despite great effort to change all that. This article covers some of Gallup's work on employee engagement.
Measuring an organization's health is in the numbers, but is also reflected in qualitative features as well. This image is from iStockphoto.com