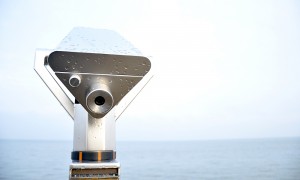 Interesting or inspiring articles (perhaps a bit of both) …
Each week, we share links to a few interesting or inspiring articles we've come across during the previous week. They're meant to stir your thinking about marketing, communication and graphic design as well as conscious capitalism and the socially conscious movement.
The conscious capitalism movement requires a shift in the way businesses operate and how leaders of those businesses act. Here's a great article outlining 10 skills successful leaders of the future must have.
Our list of books we want to read is always a long one and the stack of books on our desk is normally 4-5 books tall. I, personally, am usually reading one book at a time for pleasure and a second for professional development, so when we came across this article from the Globe and Mail, we had to share. To narrow down your choices, use the filter functions.
"Death by PowerPoint has become part of our lexicon." This article has some great tips on how to improve your next slide presentation as well as some time-tested reminders (i.e., Ask yourself if you need any slides at all!). It's a quick read.
The photo is by Davide Ragusa and is from Unsplash.com.